About Lena Gines:
Hi My name is Lena Gines. I have been in the fitness industry for a little over 24 years now, taking breaks to give birth to my 5 amazing children! I have been married to my wonderful husband for 22 years. Besides my love of being a wife and mother, my number one passion is fitness and health!
I have found an amazing balance in running my family and helping people achieve their health goals! I currently own and run Get Fit Fitness which primarily focuses on personal training and boot camp. I also own and run Get Fit with Lena LLC. which focuses in on aiding you in your personal goals. I have taught many group fitness classes throughout the years including, body pump, spinning, hip hop dance, yoga, zumba, step, boxing, boot camps and abs. I have also been a personal trainer.
I have taught boot camp classes for over 10 years! I have organized and ran many fitness programs such as "biggest loser". I also have worked with the Omaha public schools staff with their fitness programs aiding them in body measurements and BMI and fat percent measurements.
I have been on the local news on several occasions, speaking and demonstrating fitness and nutrition. I have also been on several panels at local colleges speaking on small business and fitness. I have also been featured in newspapers and magazines. As you can see my passion for fitness and nutrition runs very deep.
Family 1.jpg
Family 4.jpg
Family 3.jpg
Family 2.jpg
Family 5.jpg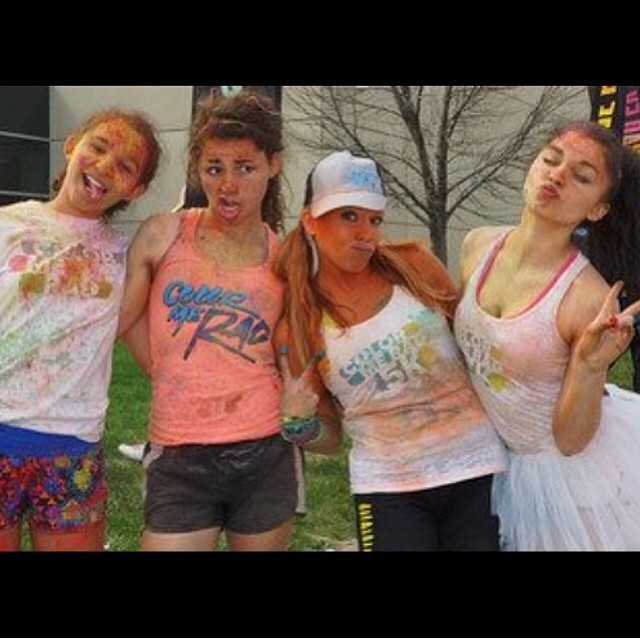 Daughters.jpg
I would love to help aid you in your journey either through personal consulting, and or personal training, please let me help you achieve the best you, you can be.